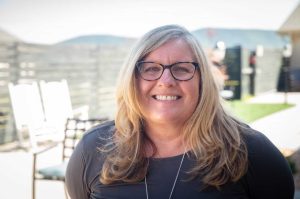 This is my calling The Landings of Chestnut Grove's Executive Director Angela Wheeler opens up about her career journey Angela Wheeler is called to serve seniors, and she's dedicated her life to that purpose. Her journey began when she got started in the medical field when she was a high school student. "I was a …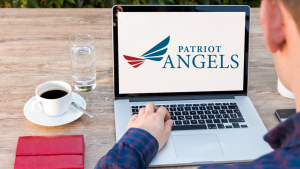 Patriot Angels is a Tennessee-based organization that specializes in helping veterans navigate the VA system to receive the benefits they have earned through their service.
When a community receives a deficiency-free survey from the state's Division of Health Service Regulation, it means you and your loved ones can expect the highest level of care in an optimum setting. A deficiency-free survey means state surveyors found zero deficiencies and confirmed that we are meeting or exceeding all state requirements for care, services, and environment.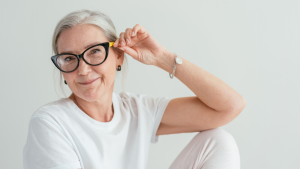 Empowering Seniors in Senior Living: Embracing Independence and Thriving Life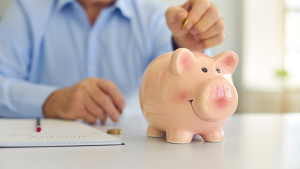 Join us for an educational presentation aimed at helping you understand public and private programs available to assist with the costs for senior living. We'll cover Special Assistance and Medicaid in North Carolina, as well as Long Term Care Insurance and Veteran Benefits.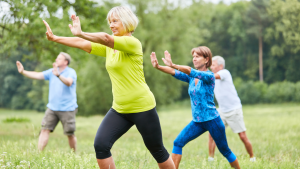 Incorporating exercise into your routine doesn't have to be a daunting task, you can start today