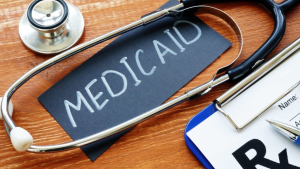 Not only does our community provide our residents with all-inclusive care and services, but those services can be funded by Medicaid. Utilizing Medicaid dollars makes all the difference for many of our residents.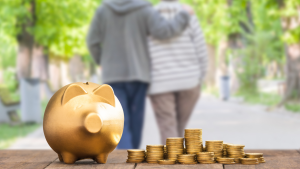 When shifting from an independent living environment to the next level of care, it can be complicated, but that's where we come into play.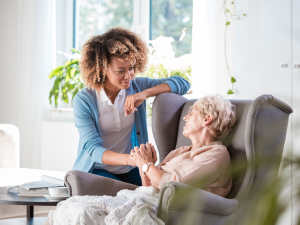 The cleanest freshest air around! Our community utilizes the latest in cutting-edge healthy air quality technology systems Senior living communities should be the safest most comfortable places on the planet, and much of that comes down to the level of care provided and the amenities on offer – but it also depends on the proper …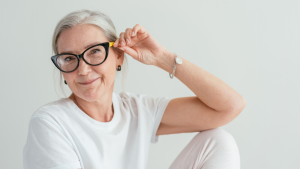 Empowering Seniors in Senior Living: Embracing Independence and Thriving Life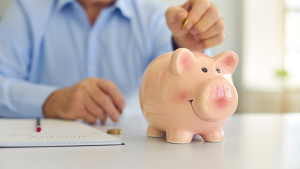 Join us for an educational presentation aimed at helping you understand public and private programs available to assist with the costs for senior living. We'll cover Special Assistance and Medicaid in North Carolina, as well as Long Term Care Insurance and Veteran Benefits.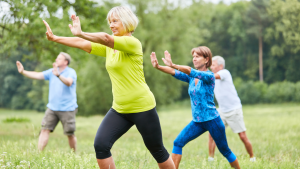 Incorporating exercise into your routine doesn't have to be a daunting task, you can start today