We're dedicated to ensuring seniors live their best life.
Whether you are recently retired and looking for a relaxed, stress free lifestyle, or need a helping hand with daily tasks, The Landings of Chestnut Grove has a place for you. Our community welcomes those seeking independent or assisted living lifestyles. Our mission is to provide residents in our care with a safe and vibrant home-like environment to thrive in. Our community features a wide range of amenities to help our residents feel safe, secure, and right at home.
Click on any of the below resources to learn more.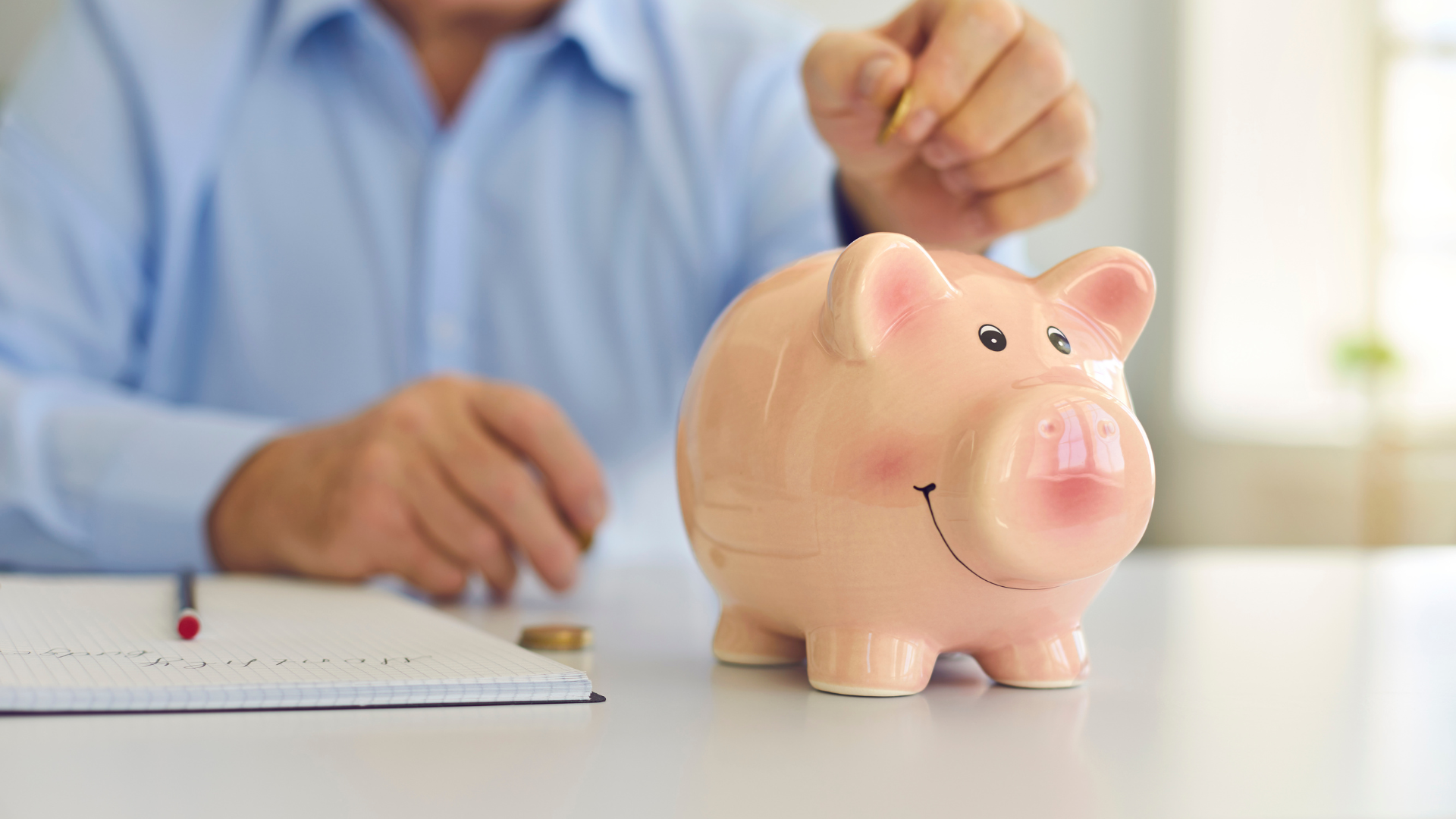 Join us for an educational presentation aimed at helping you understand public and private programs available to assist with the costs for senior living. We'll cover Special Assistance and Medicaid in North Carolina, as well as Long Term Care Insurance and Veteran Benefits.
Read More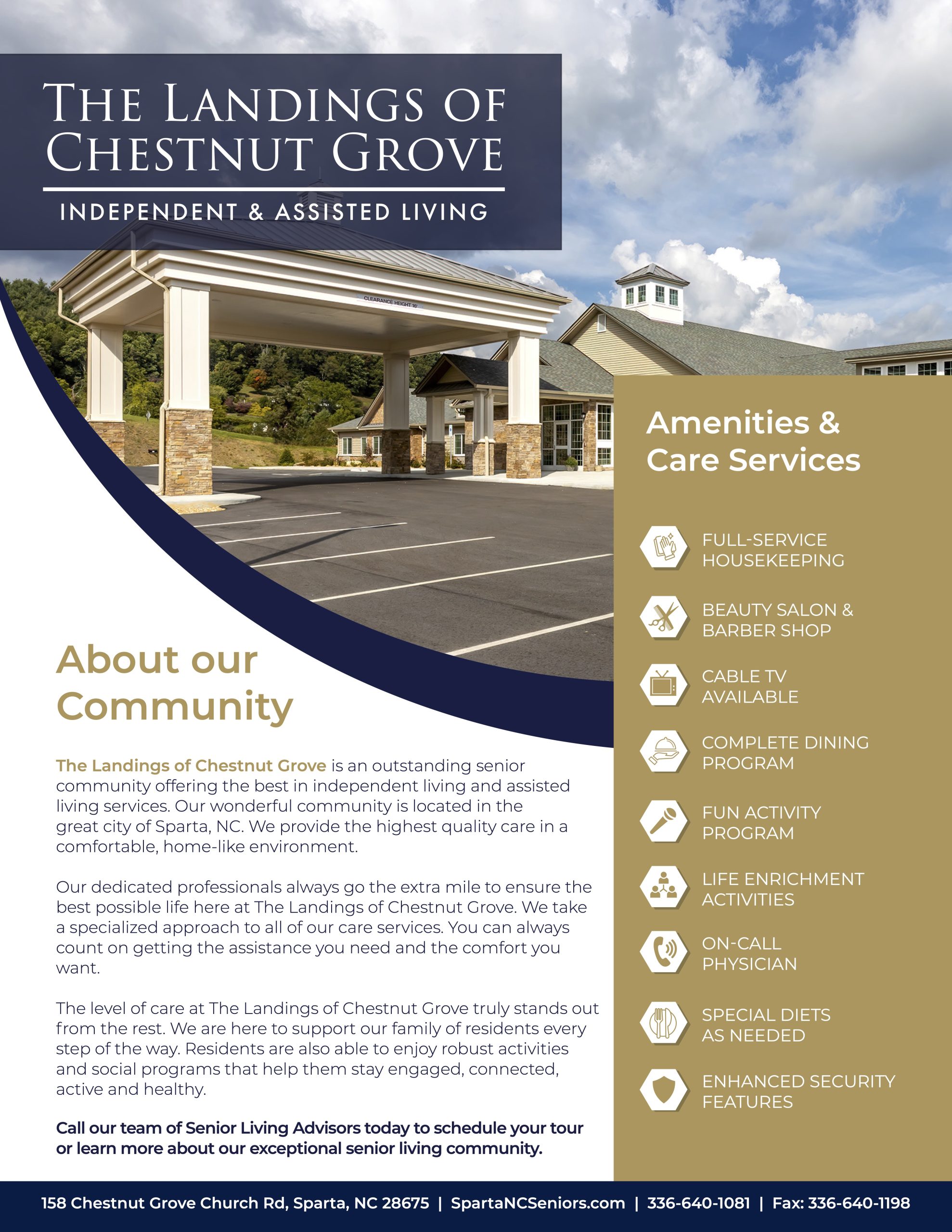 We're so glad you're interested in our community! Please enjoy our PDF, which is full of useful information regarding our community and all the incredible things we offer.